Posted by The Cleaning Station on Dec 29th 2022
In this post:
A quick look at our selection of Zogics wipes
Wipes are suitable for surface cleaning, disinfecting, and hand hygiene
Use our handy comparison chart to determine the right wipes for you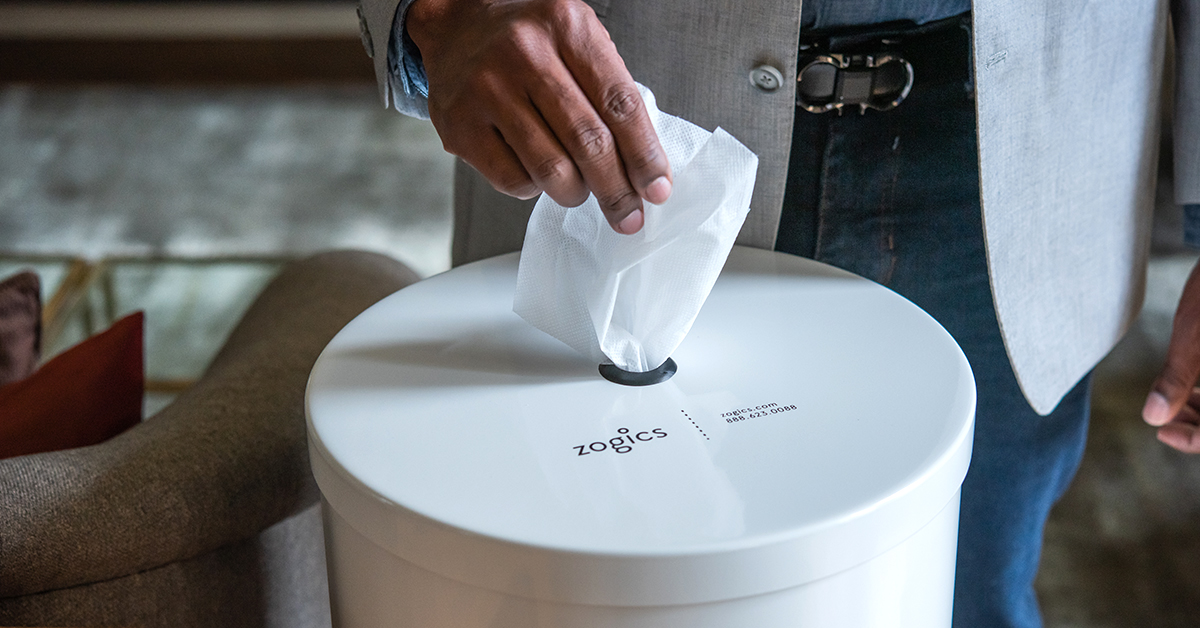 When it comes to keeping things clean, wipes offer a convenient and instant solution for your business. Whether you're looking to keep your fitness center sparkling and germ-free, provide wipes to clients and staff in your hotel or spa, or have wipes on hand for students in school, Zogics is proud to offer bulk wipes (and dispensers) for nearly any facility to help with your needs and budget. Here's a quick look at your options:
EPA-registered to kill SARS-CoV-2, the virus that causes COVID-19 in just 30 seconds, and to kill 99.9% of germs and bacteria in only 15 seconds on hard, non-porous surfaces, our Antibacterial Wipes are a customer favorite for many reasons. These wipes are bleach-free, alcohol-free, and phenol-free, and they're our strongest, wettest, and softest wipes. These wipes are best on hard, non-porous surfaces.

Perfect for surfaces, our Wellness Center Wipes contain a potent quaternary disinfectant that contains no phenol, bleach, or alcohol. They smell fantastic plus they offer an ideal blend of wetness and strength, and they're an excellent value.

Our most cost-effective option. Our Sanitizing Wipes still offer outstanding performance, featuring an alcohol-free quat-based formula that kills 99.9% of germs. They have low moisture content, making them perfect for cleaning delicate electronic equipment. They're also appropriate for use as hand wipes, and won't dry out your skin.
Where can you use disinfectant wipes/cleaning wipes?
Disinfectant wipes and cleaning wipes can and should be used on hard, non-porous surfaces. They're especially handy for high-touch surfaces. A few examples of high-touch surfaces:
Doorknobs and door handles
Pens
Counters
Shopping carts
Tables
Light switches
Stair rails
Elevator buttons
Desks
Keyboards
Phones
Toilets
Faucets
Fitness center equipment
Sinks and restroom fixtures

Find The Right Wipes For You
We Want You to Love Your Wipes!
That's why we proudly offer The Right Wipe Guarantee. Finding the right wipes shouldn't be stressful. Shop confidently with our Right Wipe Guarantee, where we make sure you are completely satisfied with your wipe purchase!