Posted by The Cleaning Station on Jan 30th 2023
In this post:
Introducing PrecisionFlo Chemical Dispensers
Compatible cleaning chemicals
Space and cost savings
Say Hello to Easy Chemical Dispensing with PrecisionFlo
uying your cleaning chemicals in bulk not only saves money but time for your cleaning crew. PrecisionFlo takes it a step further by making dispensing of high concentration chemicals easier. They offer 4-dock station systems for single chemical dilution sprayers. Whether your business requires multiple cleaners or simply needs a multi-purpose cleaner, PrecisonFlo has a solution for anyone.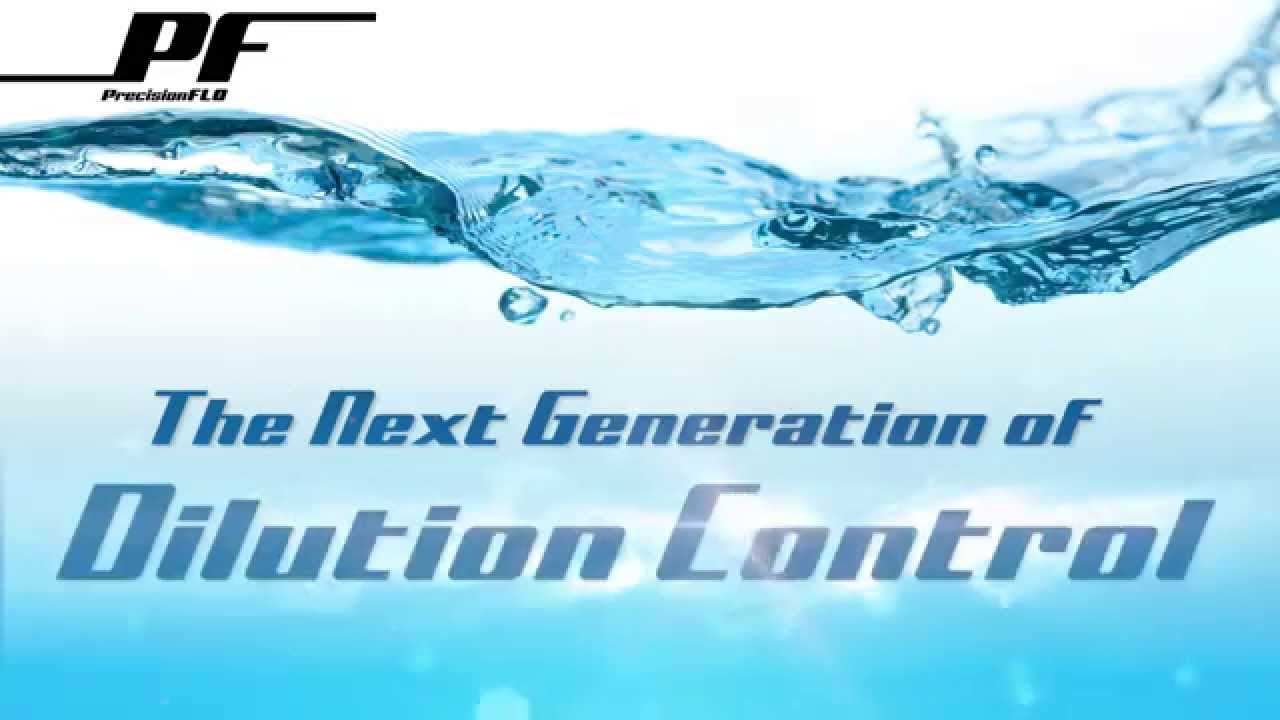 Chemicals for All Your Cleaning Needs
Whether you are needing floor cleaners, window cleaner, or disinfectant, PrecisionFlo has a chemical solution for just about anything. The Emerald Neutral Floor Cleaner is slightly acidic with optical brighteners, making it safe on floors while leaving them bright and clean. Looking to cut through tough grease? Then the Purple Revite is the perfect solution for you. This heavy duty degreaser cleaner effectively removes oil, carbon, grease and any other industrial soil. If you need a versatile option, the All Surface Neutral Cleaner is a great everyday cleaner for walls, floors and more! These highly concentrated cleaners fit seamlessly with all the chemical dispensing systems and are a cost-effective solution for any facility.
Cleaning Maintenance Made Easy
Beyond a plethora of cleaning chemical options, PrecisionFlo saves your cleaning team time, money and space! Mount the 4-dock station in your maintenance closet and have easy access to cleaning chemicals for your whole crew. No matter your needs, PrecisionFlo is a great solution for any level of cleaning. Outfit your gym, office, facility or school with this innovative and cost-effective solution.